About Laufer Trucking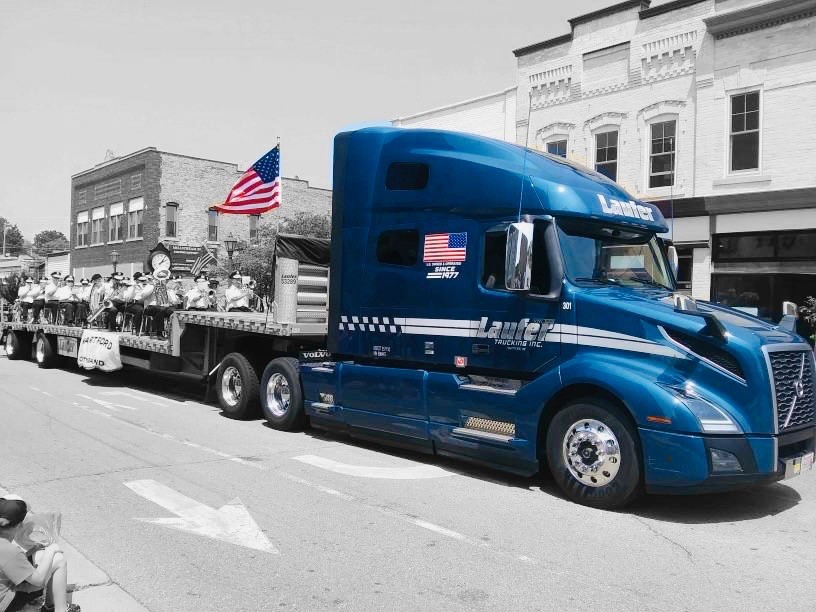 Laufer Trucking, Inc. began when Al Laufer bought his first truck in late 1976. Al had been driving truck for several years when he decided to give it a try on his own. When Al's first truck was paid off, he purchased a second truck in 1983 and hired his first employee, Robert Beine, who is still with us today.
After renting a facility on Union Street in Hartford for many years, Al and his wife, Carolyn, purchased land in the Western Industrial Park. The terminal they are currently in on Western Drive was built in 1996. The terminal includes a maintenance bay, a wash bay and several docks with warehousing space to accommodate both our fleet and our customers.
In 2006, Al & Carolyn purchased the former Midas Corporation in Hartford are turned it into Wacker Drive Logistics, a full-service warehouse operation. In 2010, Al and Carolyn's daughter Krista joined the business and is an active part of the day-to-day operations.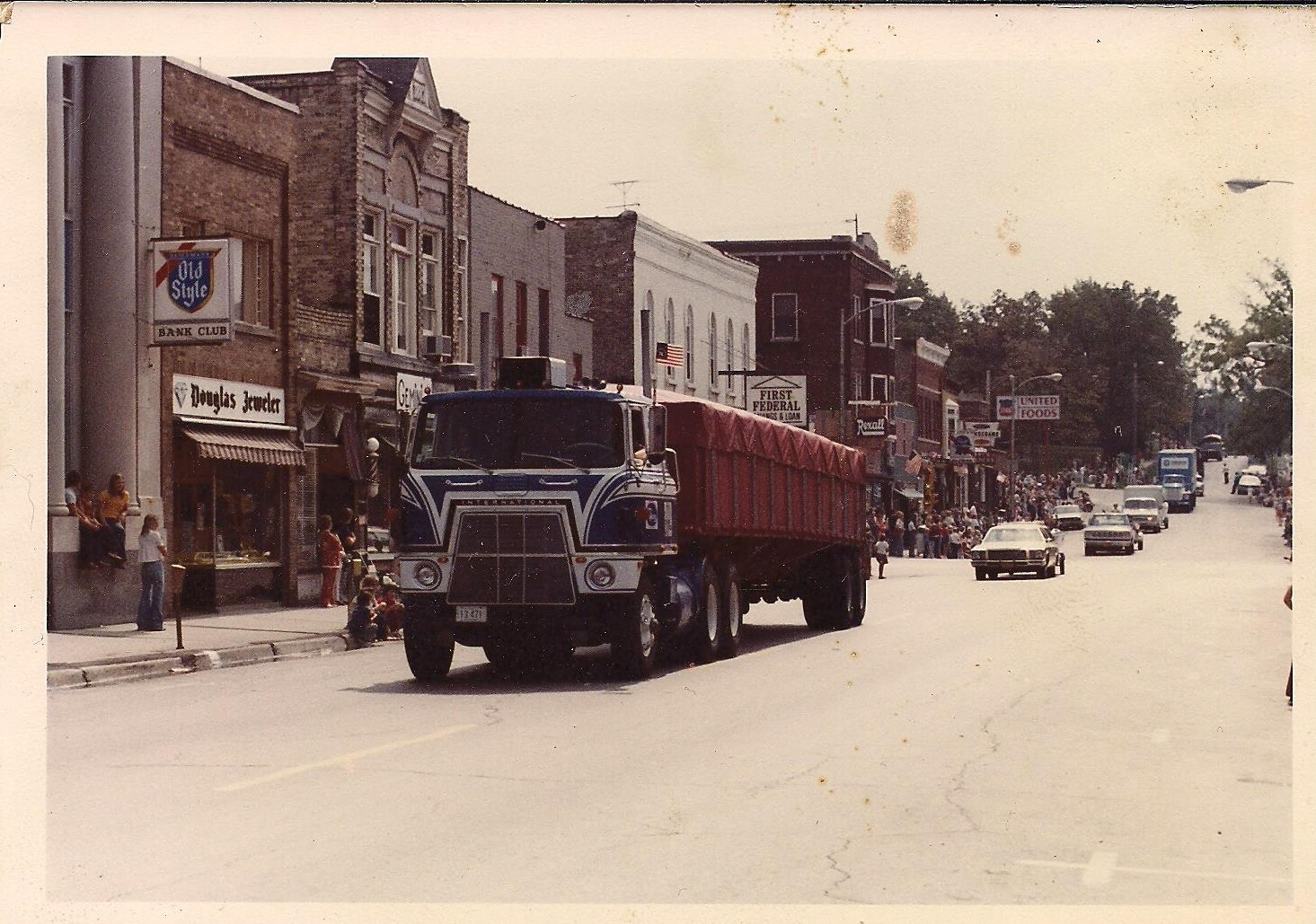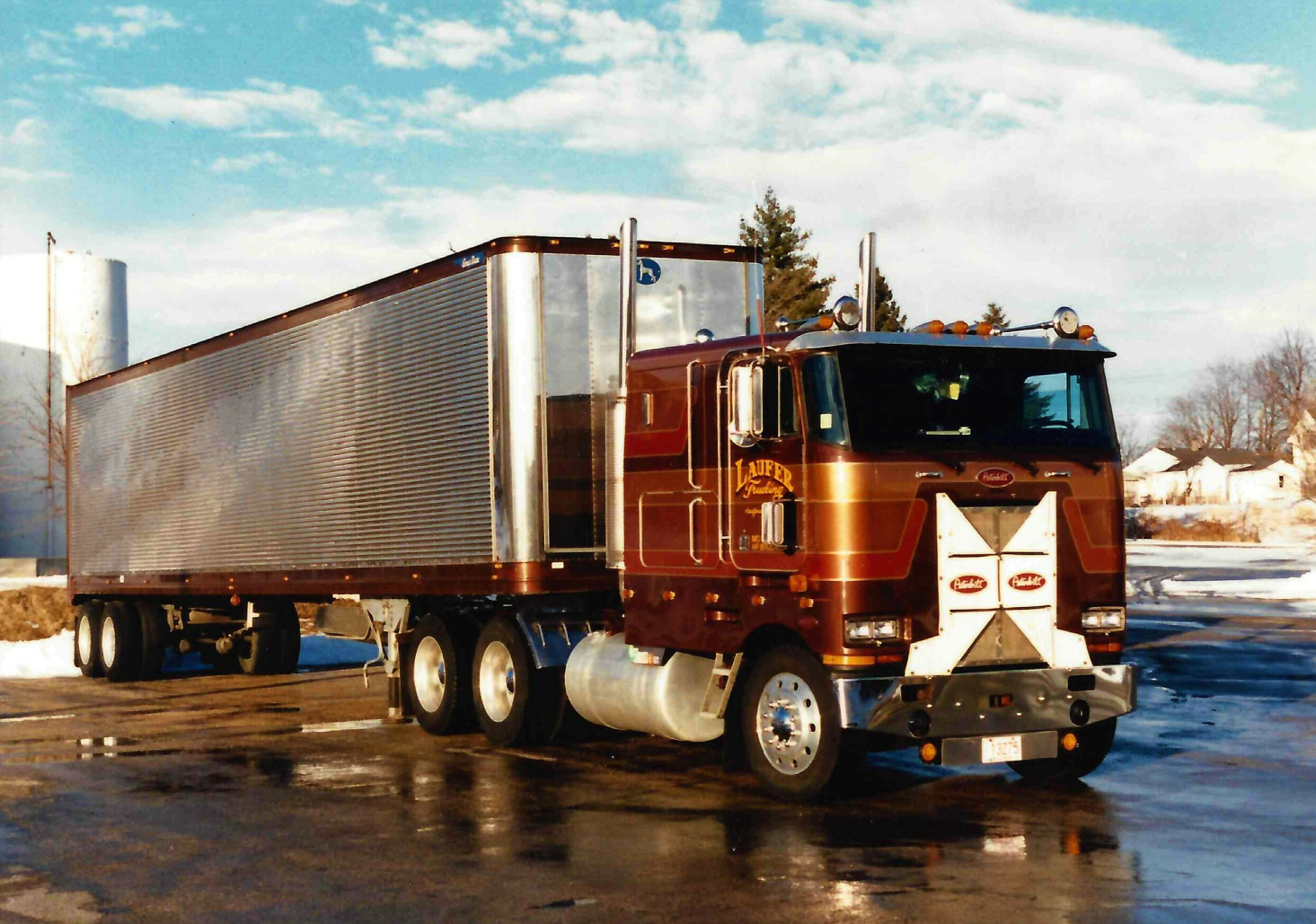 We constantly aim to provide high levels of service to our customers by understanding their needs and working to meet or exceed their expectations. Laufer Trucking invests in late model equipment to ensure smooth and timely deliveries. We have a wide variety of trailer styles to accommodate many types of shipments from the everyday movements to the specialized loads. We carry a high cargo insurance limit to protect your valuable shipments.
Laufer Trucking strives to be an asset to the community and beyond. We are an active contributor to many causes and events around Hartford, as we believe our role is to be a great workplace while contributing to the betterment of our surrounding area. One of our favorite events is pulling the Hartford City Band through various local parades, as well as participating in the Hartford Christmas Parade.
Please don't hesitate to contact us if you are interested in a quote, or there is anything trucking or warehousing related that we could assist you with.